Anonymous Café
A Cafeteo review
Hola. Hi. and Hello! So, here's the thing ... there is a huge lack of coffee shops (with the exception of Starbucks but that doesn't count) in the Southwest part of Houston. Like for reals.
So on those days when I'm working from home, finding a good cup of joe with a nice ambiance is quite difficult. I have two options. Anonymous Café or Beans, and personally I like Anonymous the best.
To help me review this place, I asked my friend Mary from 3andme to join me for my very first Hola.Hi.Hello coffee shop review. Remember how I said this wouldn't just be an ordinary review? Well ... here's why. Instead of just taking pictures of the place and telling you why it's cool, I decided to add a creative twist to it. Mary and I hung out for a while and after about 45 minutes of catching up, I asked her to describe what Anonymous meant to her, or in other words, when she thinks Anonymous Café, what comes to mind? Then, I asked her to draw it out.
Here are the results:
For Mary this coffee shop means the perfect mommy moment. She arrived before me and found a quiet little spot, filled with sunshine and fresh flowers. After getting her coffee, she pulled out her new Harry Potter book and was able to get lost in the story without interruptions, except, of course, when I showed up. For her, that moment of peace and quiet is irreplaceable.
In my case, Anonymous stands for beautiful sunlight and friendship. Since it's owned by a Greek couple and offers Greek treats, I decided to look up the translation of "friendship," which happens to be "filía." To me the natural lighting is a huge deal. It automatically puts me in a good mood and makes it the perfect spot for a coffee date with a good friend. Plus, the owners are super nice and create a warm and welcoming environment for everyone ... even children!
As far as the coffee and treats -- I had a latte with coconut milk and it was great. Extra high-fives for the coconut milk! I also had some tasty baklava, but it was a tough choice since their cookies all look amazing. Mary ordered a Mocha Latte with almond milk and a slice of vanilla pound cake. She said the latte was "on point" and although she thought the pound cake would be mediocre, she ended up loving it.
So there you have it folks! If you're ever in the Sugar Land area, definitely try out Anonymous, and bring a friend because this kind of spot deserves some attention.
To learn more about this café, including why it's named Anonymous, visit their website: AnonymousEats.com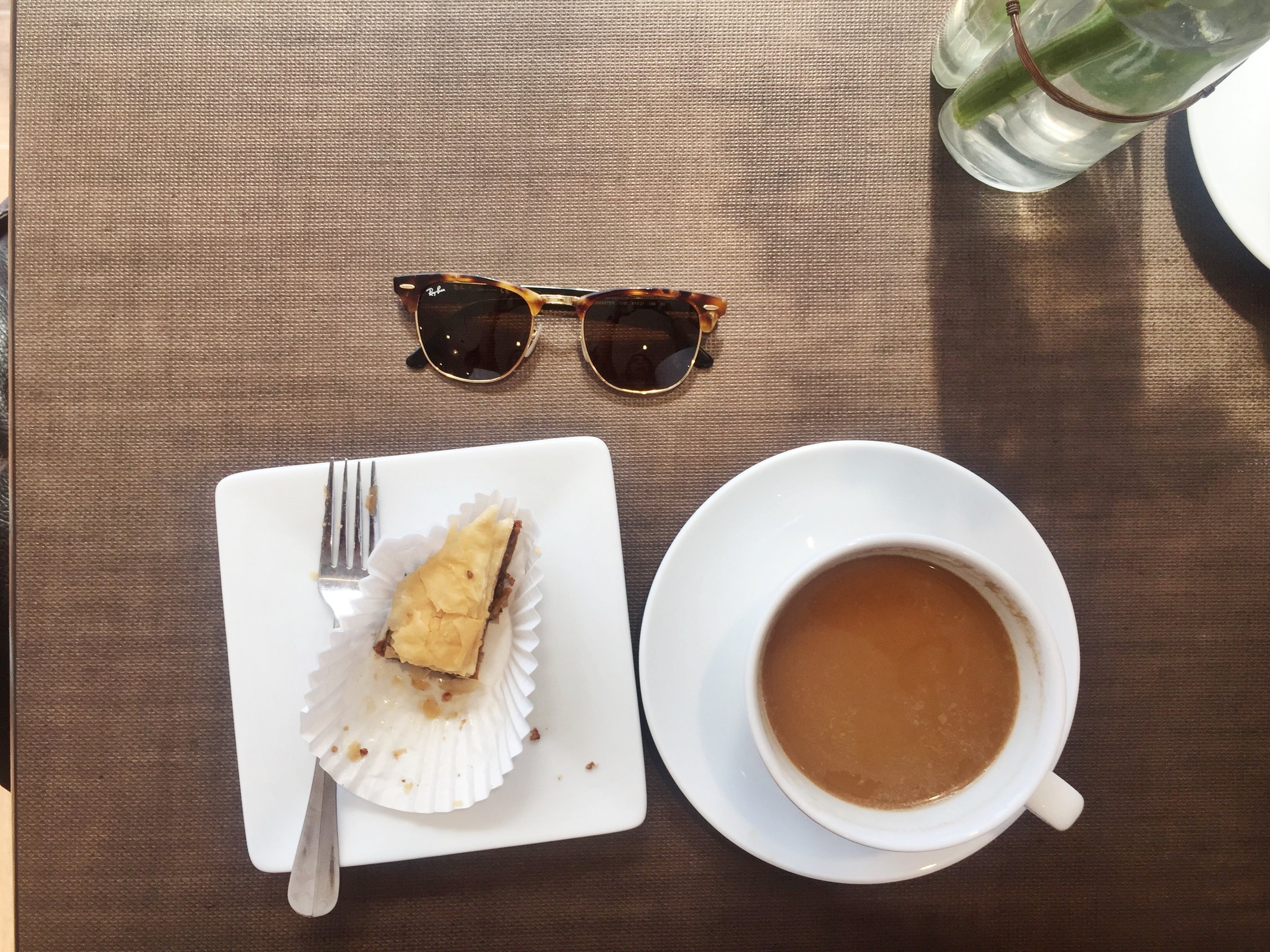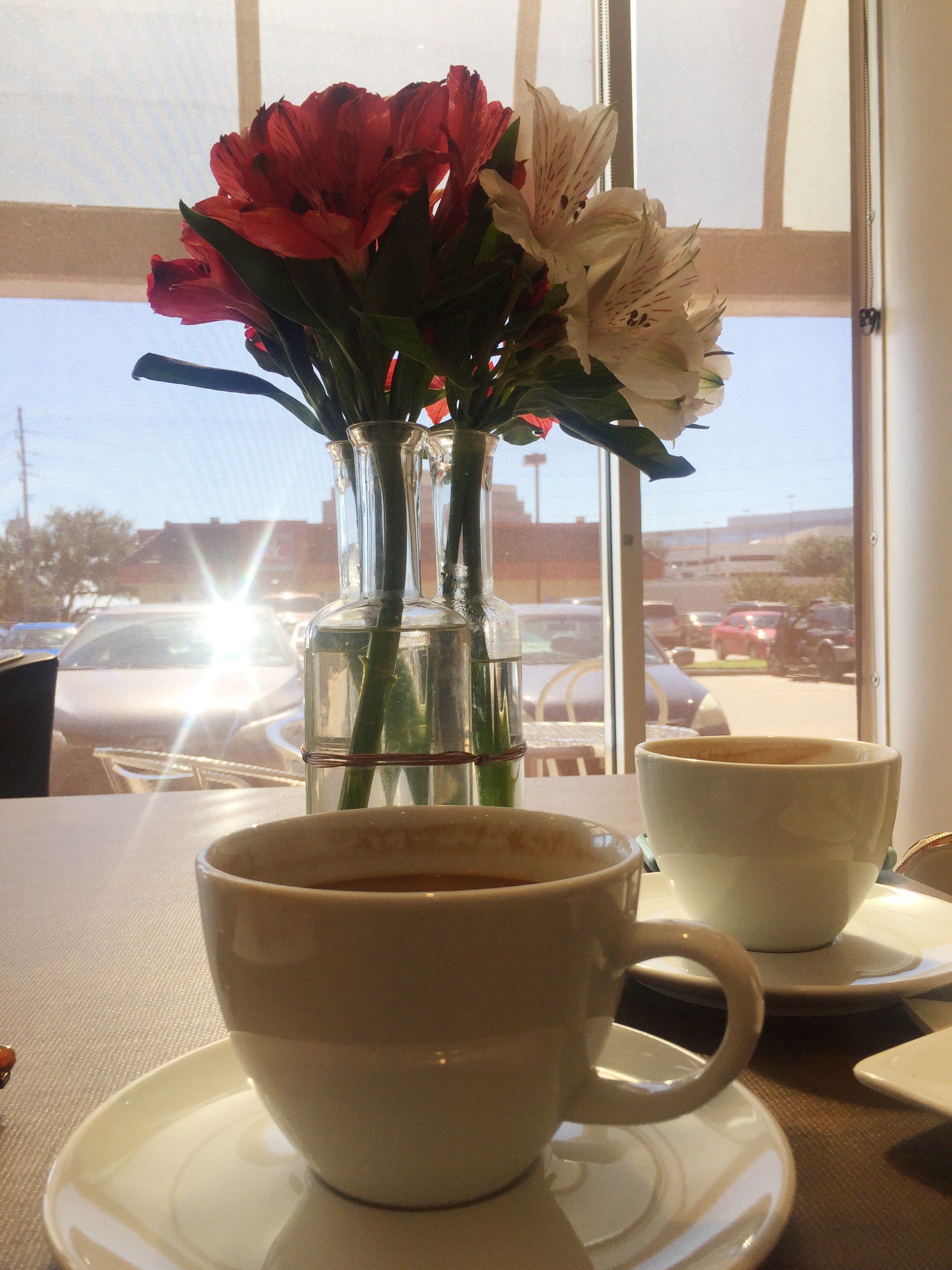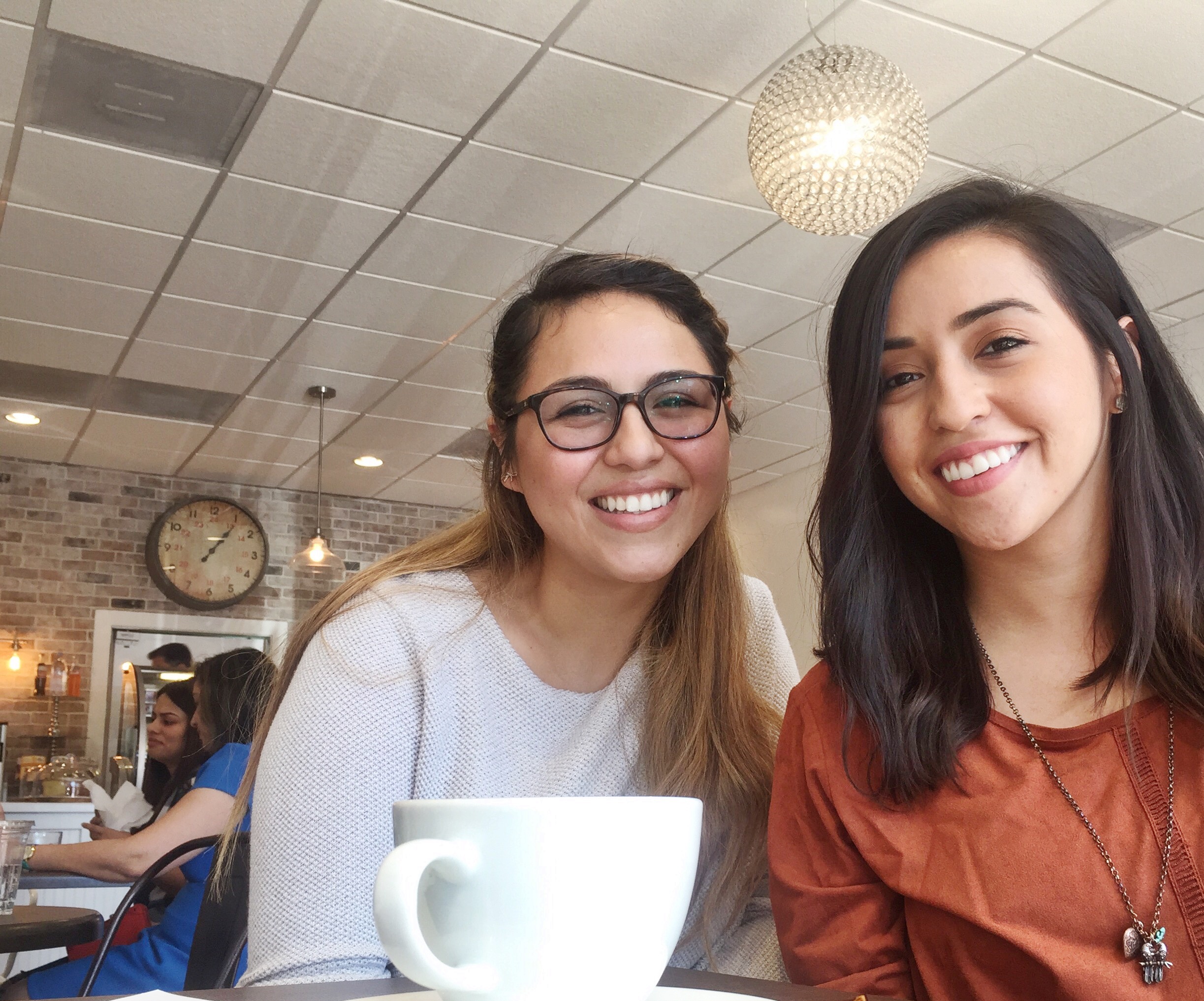 & don't forget to follow Mary's adventure of raising 3 awesome kids: 3nmeblog.com